Samoa to win the Rugby World Cup 2019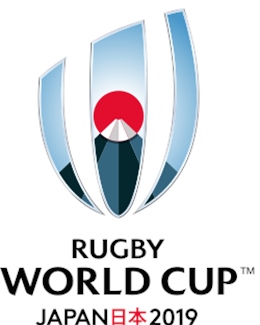 | | |
| --- | --- |
| Trading start | Sunday, May 28, 2017 5:00:00 PM GMT |
| Trading end | Sunday, November 3, 2019 10:00:00 AM GMT |
| Event date | Friday, September 20, 2019 11:00:00 PM GMT |
| Event | Rugby World Cup 2019 |
| Long shares | Long shares have been resolved at m฿ 0.00 |
| Short shares | Short shares have been resolved at m฿ 10.00 |
| Resolution Details | South Africa beat England 32−12 in the final. |
Price History
Contract Details
Long shares win if Samoa wins the 2019 Rugby World Cup.

About the 2019 Rugby World Cup

The 2019 Rugby World Cup will be the ninth Rugby World Cup, to be held in Japan from September 20 to November 2. This will be the first time the tournament is to be held in Asia, the first time consecutive tournaments have been staged in the same hemisphere, and also the first time that the event will take place outside the traditional heartland of the sport.

Contract Rules

If the 2019 Rugby World Cup final is cancelled, long shares will be resolved to m฿0, short shares will be resolved at m฿10.
If the 2019 Rugby World Cup is postponed, the market is still valid.
Any open orders to buy or sell shares are the responsibility of the account holder and any trades made after the winner is announced will not be reverted. Any changes to the result after the market has expired will not be taken into account.

Tips

Sell this contract if you think Samoa will

not

win the 2019 Davis Cup. Find out more about selling shares without owning any here.
---